---
---
Our healthcare workers are our heroes! We've made it super easy for you to let them know you appreciate them during these challenging times. Have a Doctor, Nurse or paramedic on the front line? We have cookie designs for all of them. Best of all we ship to any healthcare facility and deliver to Seymour or Columbus hospitals. Order yours today!
---
America's Greatest Cookie for
America's Greatest Resource
LAURA JO'S COOKIES FOR KIDS IS A COMMUNITY TOOL DESIGNED TO RAISE MONEY FOR NONPROFITS AND FUNDRAISERS ALL ACROSS THE COUNTRY!
WE MAKE THE BEST SUGAR COOKIES IN THE COUNTRY AND WE GIVE UP TO HALF OF ALL OUR SALES TO CHILDREN, PETS, HEROES, OR RECOVERY FUNDRAISERS! WHAT'S NOT TO LOVE?!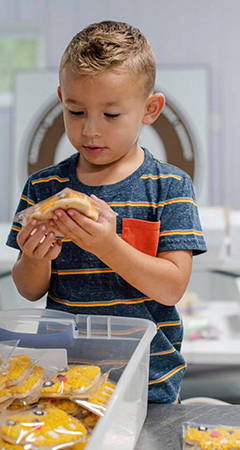 ---
---
Click the logos to read up on all fundraisers supporting our Kid's or Pets organizations.
LAURA JO'S COOKIES FOR KIDS IS A NONPROFIT'S DREAM COME TRUE. WE ARE A COMMUNITY TOOL FOR NONPROFITS TO USE TO RAISE REVENUE FOR THEMSELVES. WE OFFER A VARIETY OF FUNDRAISING OPTIONS UNDER NUMEROUS CATEGORIES. OUR FUNDRAISING PARTNERS BENEFIT THROUGH YOUR COOKIE PURCHASES! PLEASE CLICK ON THE APPROPRIATE FUNDRAISING CATEGORIES ABOVE TO READ ABOUT OUR PARTNERS. YOU'LL BE ASKED TO SELECT ONE OF THEM DURING CHECKOUT FOR US TO DONATE 25-50% OF THE SALE TO.
IF YOU'RE A NONPROFIT WHO WOULD LIKE TO PARTNER WITH US. PLEASE EMAIL US AT LAURAJOSCOOKIESFORKIDS@GMAIL.COM. WE OFFER A VARIETY OF FUNDRAISING OPTIONS FOR OUR PARTNERS INCLUDING BUT NOT LIMITED TO: CONCESSION SALES, TIME SPECIFIC FUNDRAISERS, COMMUNITY FUNDRAISERS, SELF-RUN FUNDRAISERS SELLING OUR COOKIES, AND THE BENEFIT OF BEING ON OUR POPULAR, FUNDRAISING WEBSITE WALL!
---
"Not only are the cookies absolutely phenomenal, but the company's charitable mission & commitment to the support of children's charities & fundraisers makes indulging in them that much sweeter. "
Sherry P.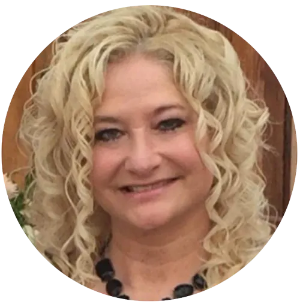 "I recently purchased the cutest fire truck cookies for a friend that's an IFD Chief from LauraJosCookies and they were "melt in your mouth" delicious! My cookie purchase not only brought joy to my friend, but also a portion was paid forward by bringing joy to the Boys & Girls Club.
Shelley F.
"They truly are delicious, and 1/2 of our purchase was donated back to our local Boys & Girls club which makes this business model one in a million, and something everyone can enjoy. I mean, is there really anyone out there who can pass up a spectacular iced sugar cookie? Give them a try, you will not be disappointed!"
Stephanie F.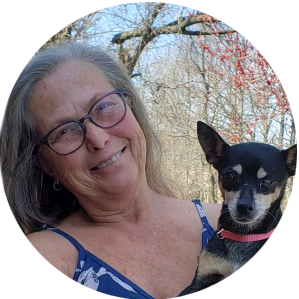 "A friend of ours introduced us to Laura Jo's Cookies a couple of years ago, and we could not believe how delicious they are! Better yet, once we joined their fundraising programs a charitable partner, we were more thrilled! These cookies are the perfect gift for just about any occasion. Plus, every cookie sold helps the non-profit services in our community! Thank you from Red Sky Rescue to the wonderful staff at Laura Jo's Cookies for Kids; we greatly appreciate everything you do!."
Ruth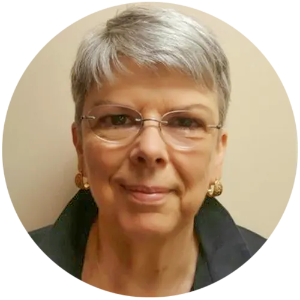 "For my 50th year class reunion celebration I ordered 12 dozen cookies from Laura Jo's Cookies For Kids. What a hit! Besides being such a hit, half the cost of the cookies went to the Girls and Boys Club of Seymour, Indiana. Laura Jo's Cookies For Kids is such a great concept – we got fabulous cookies while contributing to a worthy cause."
Sally B.
---
---
---