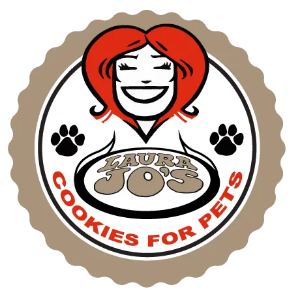 Laura Jo's Cookies for PETS Fundraisers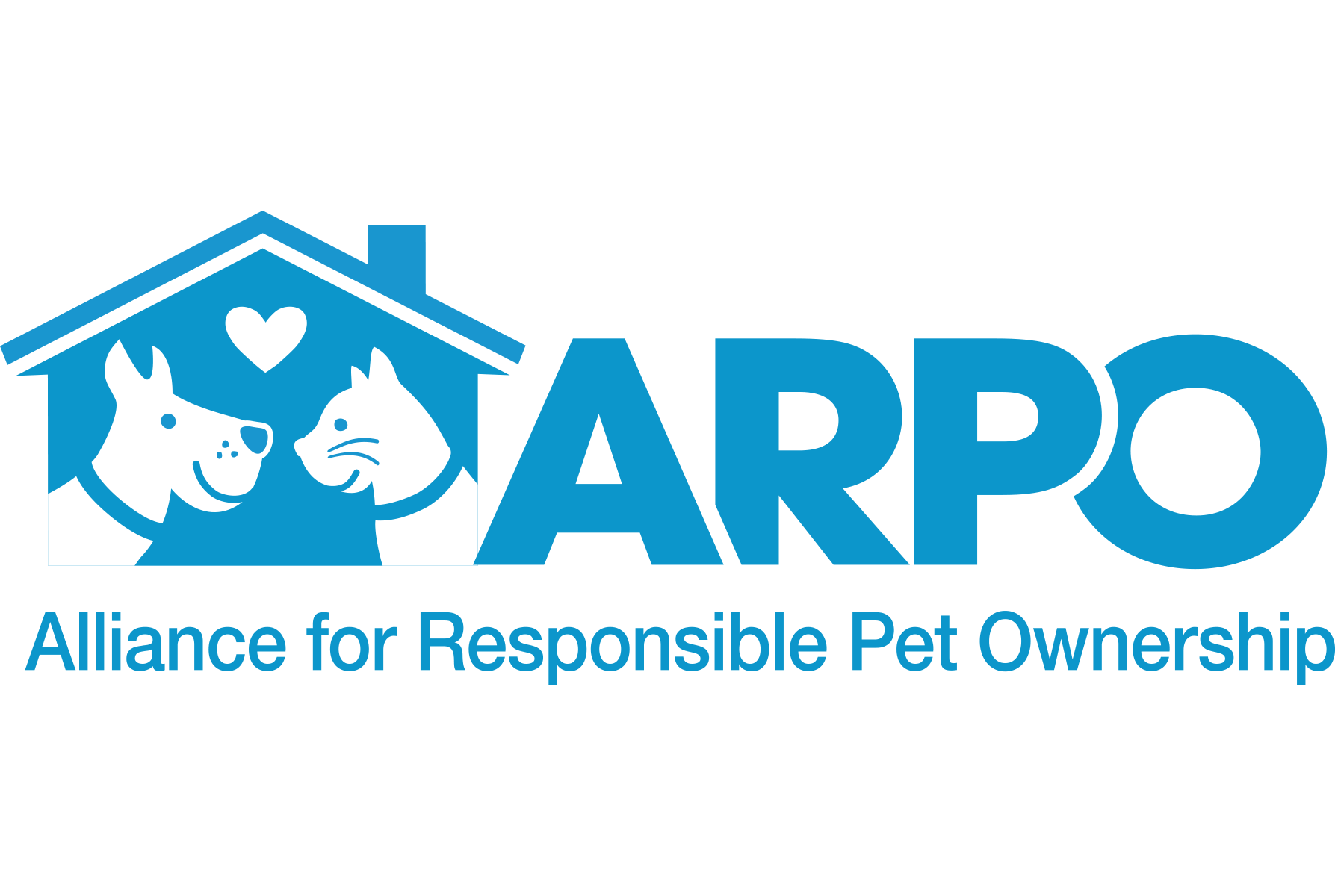 Alliance for Responsible Pet Ownership, Inc.
The Alliance for Responsible Pet Ownership, Inc. was established in 1998 by a group of Indianapolis citizens concerned about the continuing high rate of euthanasia in our city. ARPO seeks to unite animal-related businesses and organizations in central Indiana for the purpose of promoting responsible pet ownership and decreasing the number of companion animals surrendered to shelters. ARPO is funded solely by donations and is staffed entirely by volunteers. We do not have a shelter, so all of our adoptable animals are housed in temporary foster homes until loving permanent homes are found. ARPO has placed over 6,300 at risk animals in homes as beloved pets since its inception.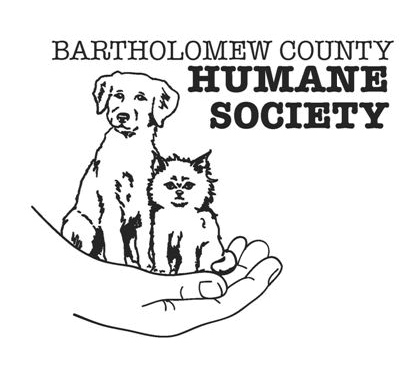 Bartholomew County Humane Society
Thanks to Laura Jo's Cookies and this amazing program we will have much needed additional funds that will be used specifically for medical and food needs for the animals. These needs would include spay or neutering surgeries, prescription diets, vaccinations, antibiotics, flea/tick treatments, de-wormers and any additional or emergency surgeries/procedures just to name a few things!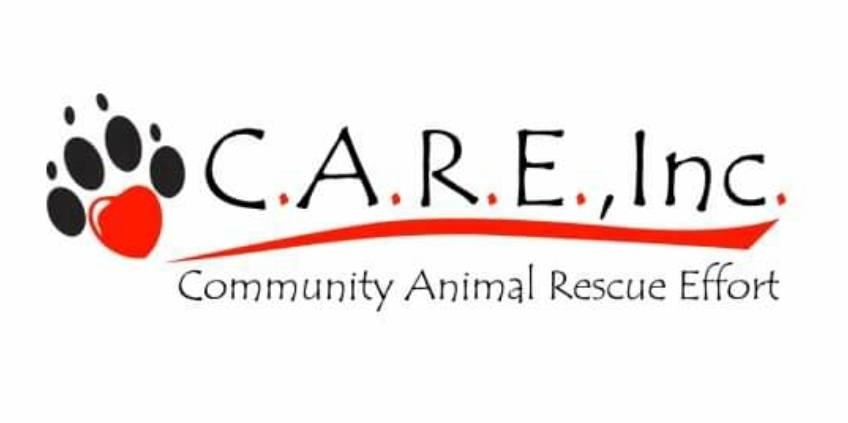 C.A.R.E., Inc.
C.A.R.E. is a non-profit, all volunteer group based in Columbus, IN working to promote animal welfare through community awareness, education and responsible pet adoptions. We promote spaying and neutering as the way to relieve the number of animals entering our local shelters.
---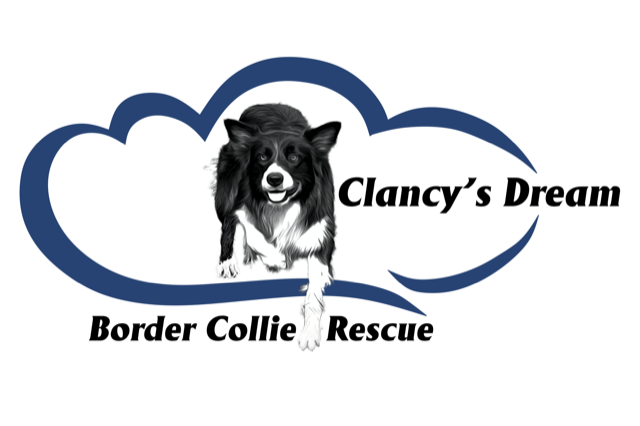 Clancy's Dream Border Collie Rescue
Clancy's Dream brings help to Border Collies. We provide rescue, medical, rehabilitation, and adoption assistance for neglected, abused, injured or abandoned Border Collies. After Clancy's unexpected death, his owners wanted his memory to live forever. Brainstorming, "Clancy's Dream" went from an idea to a conversation, to an organization in just ten short days, and today, 100's of dogs are saved every year. Despite the pain, knowing they would never see Clancy again, they now see him every day through his rescue efforts.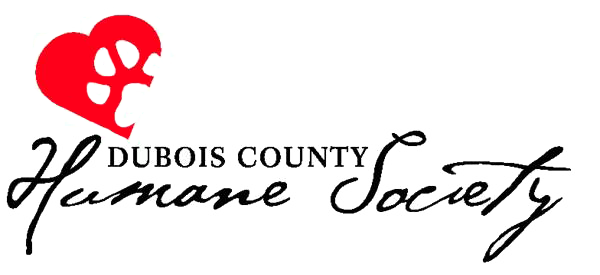 Dubois County Humane Society
The Dubois County Humane Society is a no-kill shelter, located in Jasper, Indiana. We are a 501(c)3 not-for-profit organization founded in 1974 to care for homeless animals in our community. The Dubois County Humane Society receives no tax dollars or public funding - we rely solely on the support of the local community through contributions and our fund-raising events.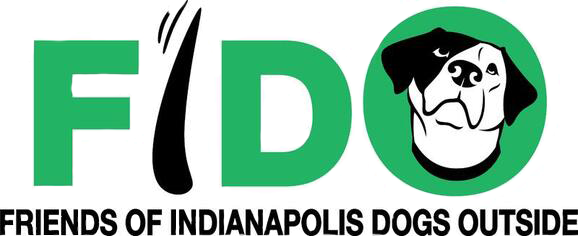 FIDO, Inc
We focus on helping dog owners improve the quality of life for their outside dogs. Our specific mission is to help owners find alternatives to continuous chaining as a method of dog containment.

Visit Their Website
---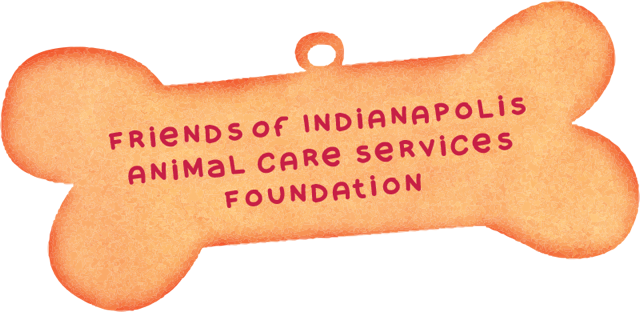 Friends of Indianapolis Animal Care Services Foundation
The Friends Foundation was established through the dedicated efforts of concerned volunteers and leaders of Indianapolis Animal Care Services to address the problem of homeless and unwanted pets in our community. It is our primary purpose to help save the lives and support the welfare of our city's shelter animals.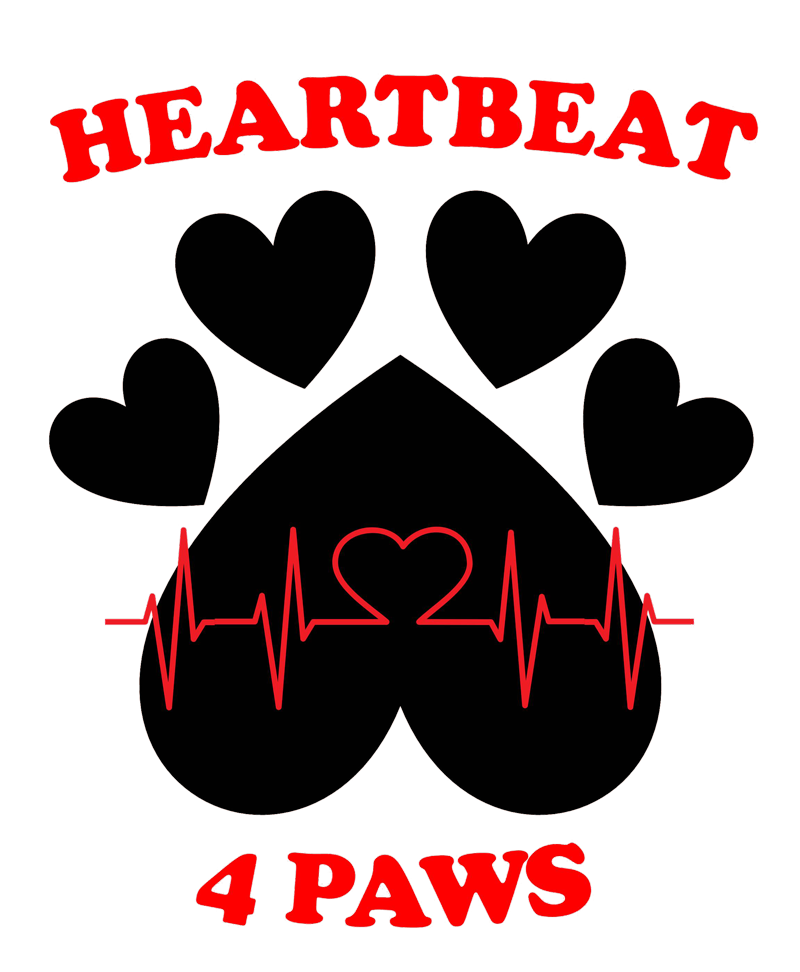 Heartbeat 4 Paws
Heartbeat4paws is a small, nonprofit dog rescue located in Greenwood, Indiana. We primarily focus on dogs with major medical illnesses, special needs, severe injuries, or advanced age that are often overlooked. We give them the best care, love, and rehabilitation to achieve the ultimate goal of finding them their forever home. We appreciate your support more that you know.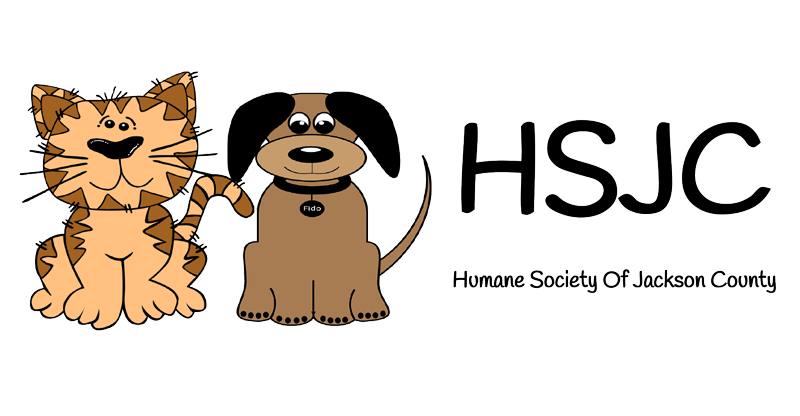 Humane Society of Jackson County
The Humane Society takes in around 500 animals a year. Our medical costs are typically over $1000.00 a month. Any monies would go toward the vetting of our animals to get them ready for great new homes!
---

Humane Society of Johnson County
Humane Society of Johnson County benefits companion animals and the community by: enhancing the companion animal-human bond, facilitating adoptions, supporting spay/neuter programs, educating the public on the importance of responsible pet ownership and the humane treatment of animals.
The Humane Society of Johnson County will be the premier organization for enriching the quality of life for animals, their owners and the community. We will provide facilities and programs that lead to responsible pet ownership/adoption and the humane treatment of animals.!
Indy-Pendence Service Dogs
Indy-Pendence Service Dogs is a certified non-profit and on-campus organization at Illinois State University that trains and fosters service dogs in order to be placed to a deserving recipient free of charge! We have placed dogs to members of the community since 2014! We also serve to educate the public on the rights, use, and how to act when seeing service animals in public. We rely on the help of the community in order to help care for our pups, supply their food, training treats, etc.! We love what we do and would love all of the support we can get from the community in order to keep up our mission! Thank you!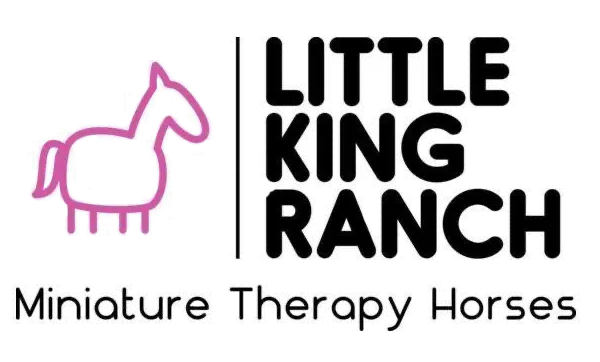 Little King Ranch Miniature Therapy Horses
We provide equine therapy visits to nursing home and assisted living facilities. We also participate in events for special needs individuals. Our miniature horses are registered therapy animals and we are fully insured. We do not charge for our visits.
---
Paws 'N' Claws
Paws 'N' Claws is a community animal shelter that serves Fountain County, IN. Our goal is to place cats and dogs who otherwise would end up euthanized or on the streets into loving homes where they can spend the rest of their lives. Our shelter also serves as animal control for Fountain County which brings in many hurt, sick and neglected animals in desperate need.

Visit Their Website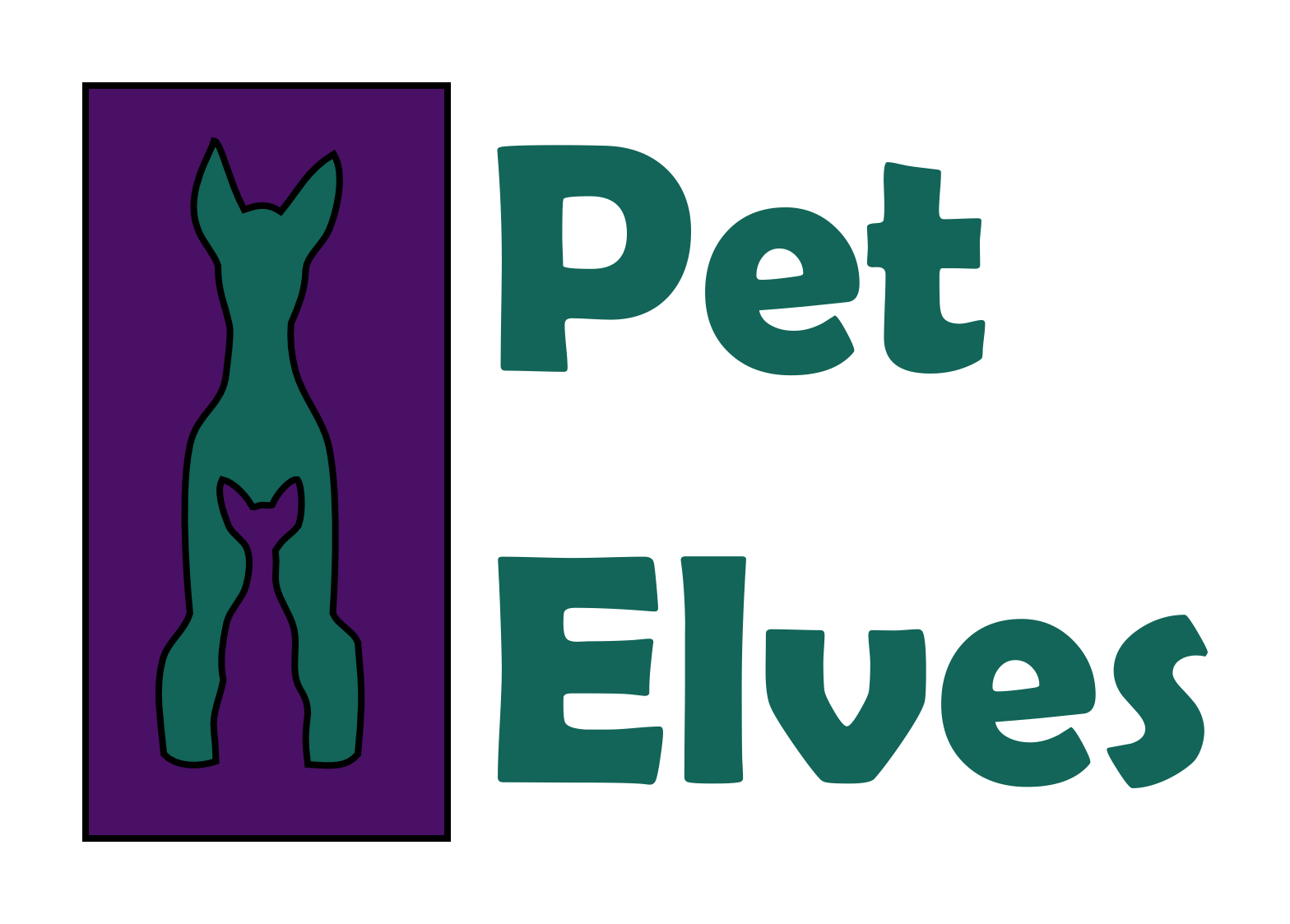 Pet Elves
The Mission of Pet Elves is to rescue, rehabilitate and re-home companion animals.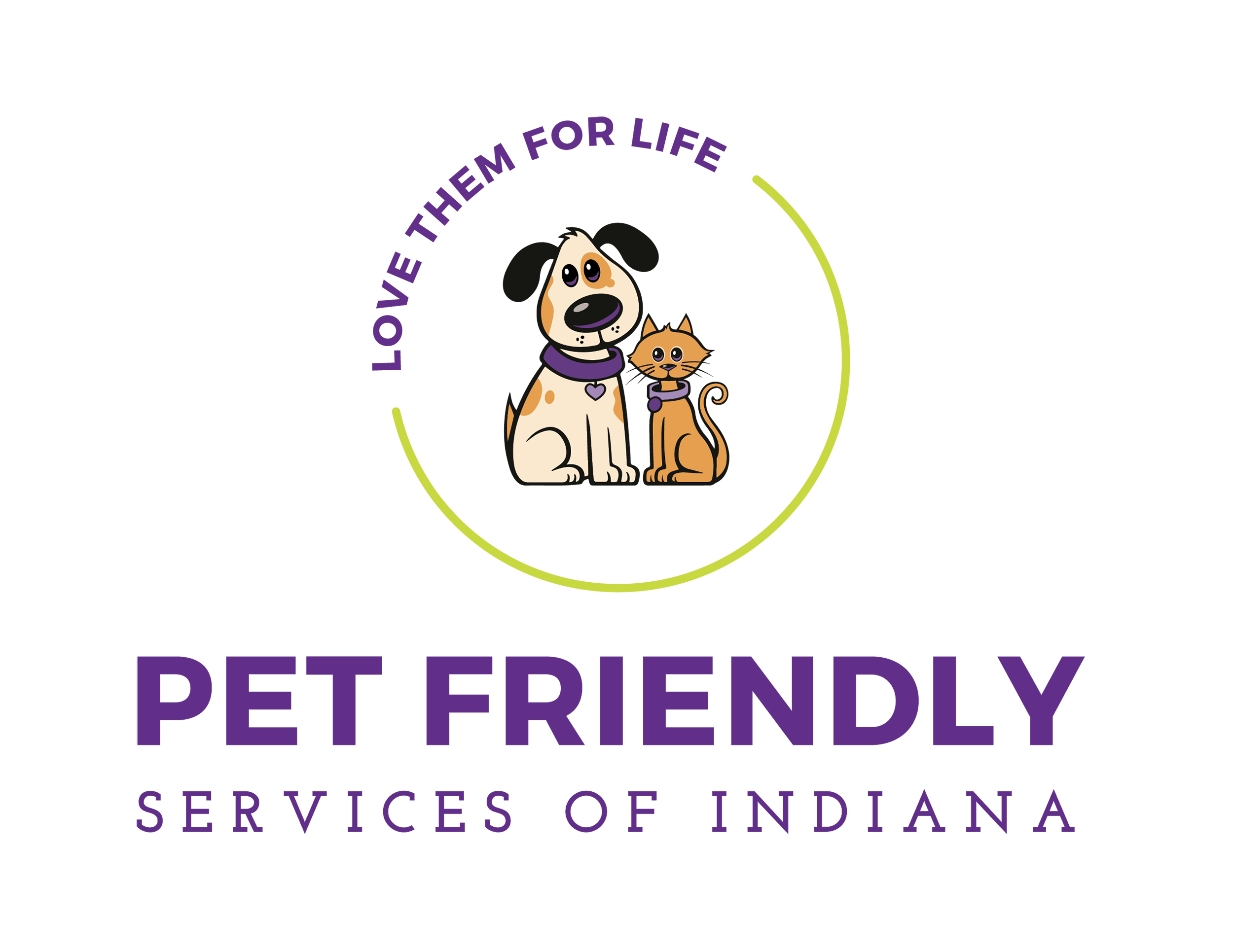 Pet Friendly Services

Pet Friendly Services is Indiana's statewide leader, working to make every shelter zero kill by providing free spay/neuter surgeries to shelters and rescue groups. Our $25 program for limited-income pet owners ensures everyone can get their pets fixed. We help people and the pets they love, while addressing the root cause of shelter overpopulation.
---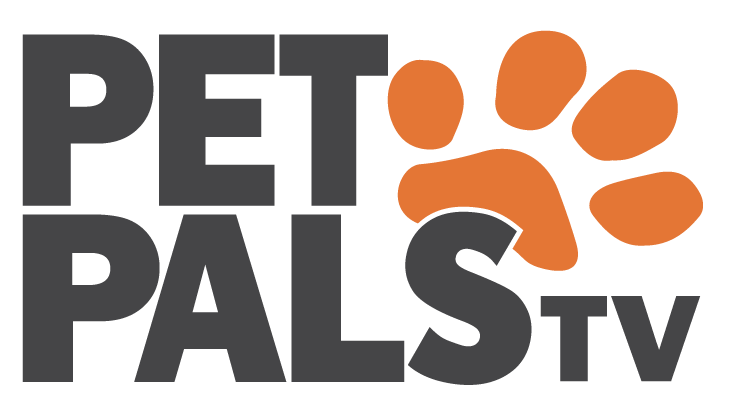 PetPals TV

Laura Jo's Cookies is proud to partner with PetPalsTV to raise funds for animals everywhere! When you order cookies you will have the chance to select PetPalsTV as the beneficiary of HALF of the sale. Every month they will select an animal organization to share these funds with! It's a WIN/WIN! Gifting and enjoying these amazing cookies, while making a difference for animals in need – what's not to love?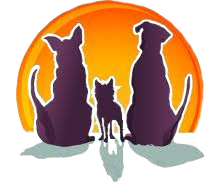 Red Sky Rescue
We rescue, rehabilitate and re-home abandoned homeless dogs in Jackson County Indiana, and promote and educate the public about early spay/neuter of family pets to reduce the numbers of unwanted pets in shelters across the country. We serve our community by contracting with Law Enforcement to take in stray pets they find in rural parts of our county.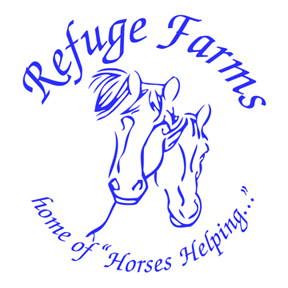 Refuge Farms
Refuge Farms is a 20+ year old horse rescue and sanctuary specializing in rescuing the horses the other rescues deny. These are the ill, the old, the crippled, and the overworked. We call these horses the "diers". Refuge Farms is a 100% volunteer organization. No one is paid for any time or mileage. Likewise, our Board of Directors is a volunteer board. We are a certified Guardian by the EQUUS Foundation. Our financial reporting may be found in Guide Star under "Refuge Farms, Inc.".