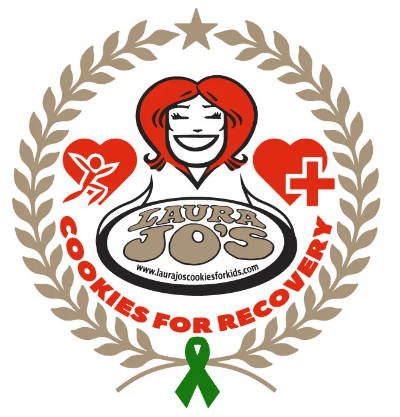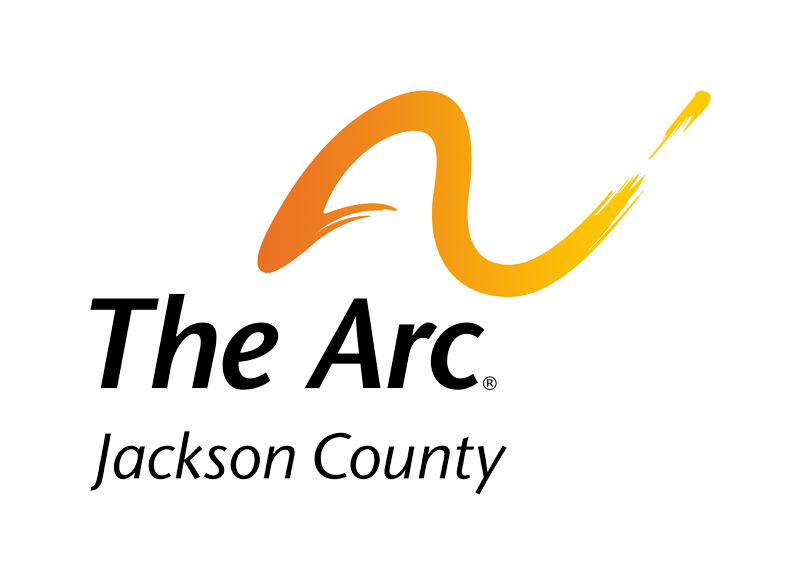 The Arc of Jackson County
Our mission statement is to promote the general welfare of all individuals mentally or physically challenged, to act as advocates for these individuals, and to promote the development, implementation and execution of programs designed to benefit individuals with disabilities.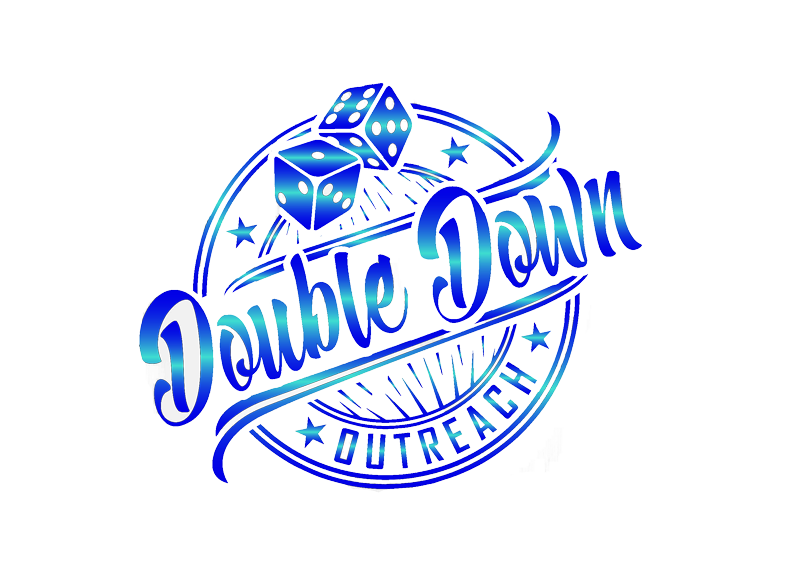 Double Down Outreach is a street outreach that meets people where they are. We work with people who are experiencing homelessness, struggling to get by, wrestling with substance abuse, and those that don't know where to turn to for help. We serve in all of Jackson County, Indiana. Money raised from this Cookies for Recovery fundraiser will go to support our weekly outreach through meals, Navigation supports, and daily living needs of those we serve.

Mental Health America of Jackson County
To educate and promote the awareness of all aspects of mental health to the residents of Jackson County, and to support individuals and families affected by mental illness. Monies received through Cookies For Recovery will assist us in providing mental health referrals, mental health materials to all middle and high schools in Jackson County, and to provide social outlets to our clients with mental health disabilities.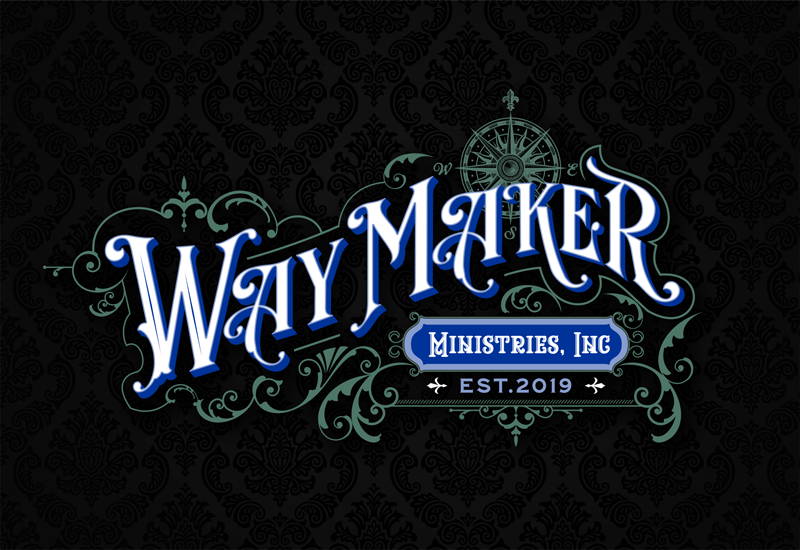 Waymaker Ministries, Inc. serves the people of Jackson County, Indiana through a unique continuum of care with branches focusing on the marginalized and underserved. We also take seriously the role of mental health in all forms of recovery. We partner with a mental health provider to provide services in the form of low- to no-cost one-on-one sessions as well as groups for a number of different needs. The funds raised in this Cookies for Recovery fundraiser will go to continue to provide mental health services for those who might otherwise not be able to get the help they need.