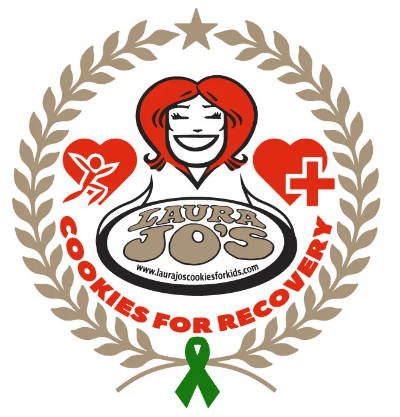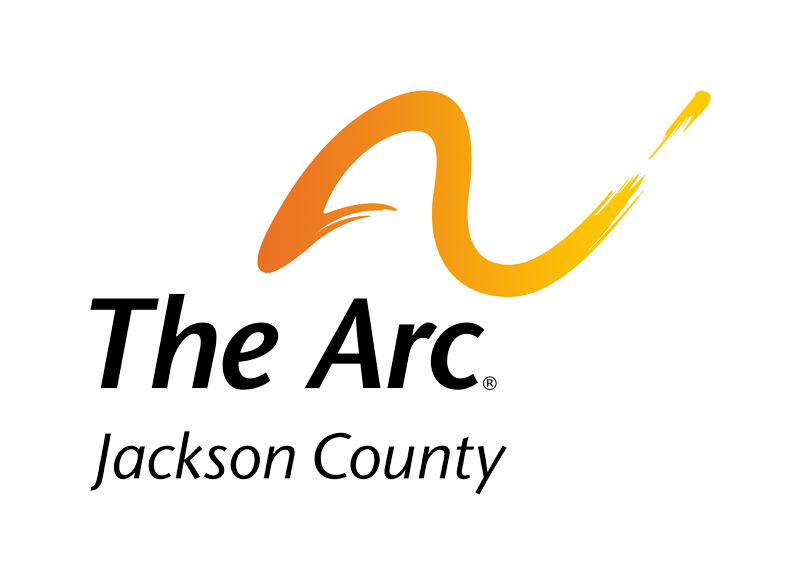 The Arc of Jackson County
Our mission statement is to promote the general welfare of all individuals mentally or physically challenged, to act as advocates for these individuals, and to promote the development, implementation and execution of programs designed to benefit individuals with disabilities.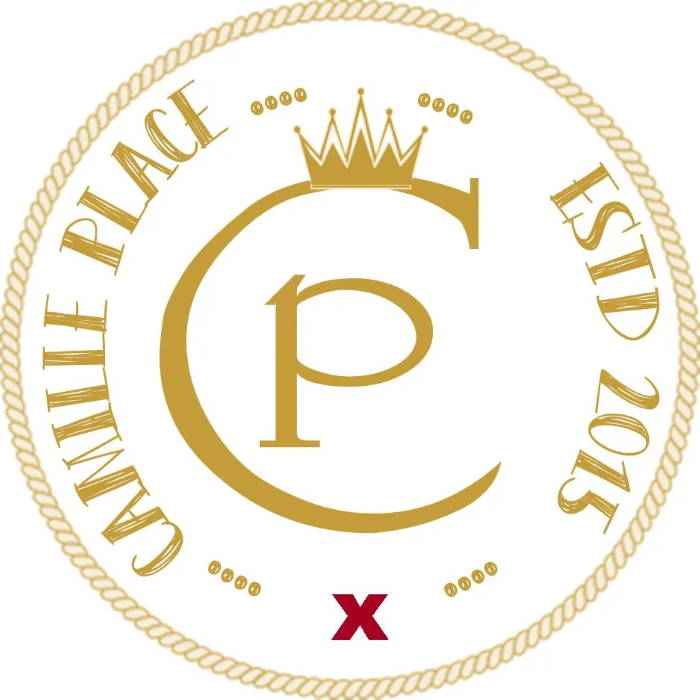 Enjoy the sweetness of these delicious cookies, while at the same time giving the sweetness of life. Camille Place is a home for young girls rescued from human trafficking. Very few homes exist across the United States that provide holistic care to bring complete healing to survivors- healing that brings complete freedom and hope for a "Sweet" future. Thank you for choosing Camille Place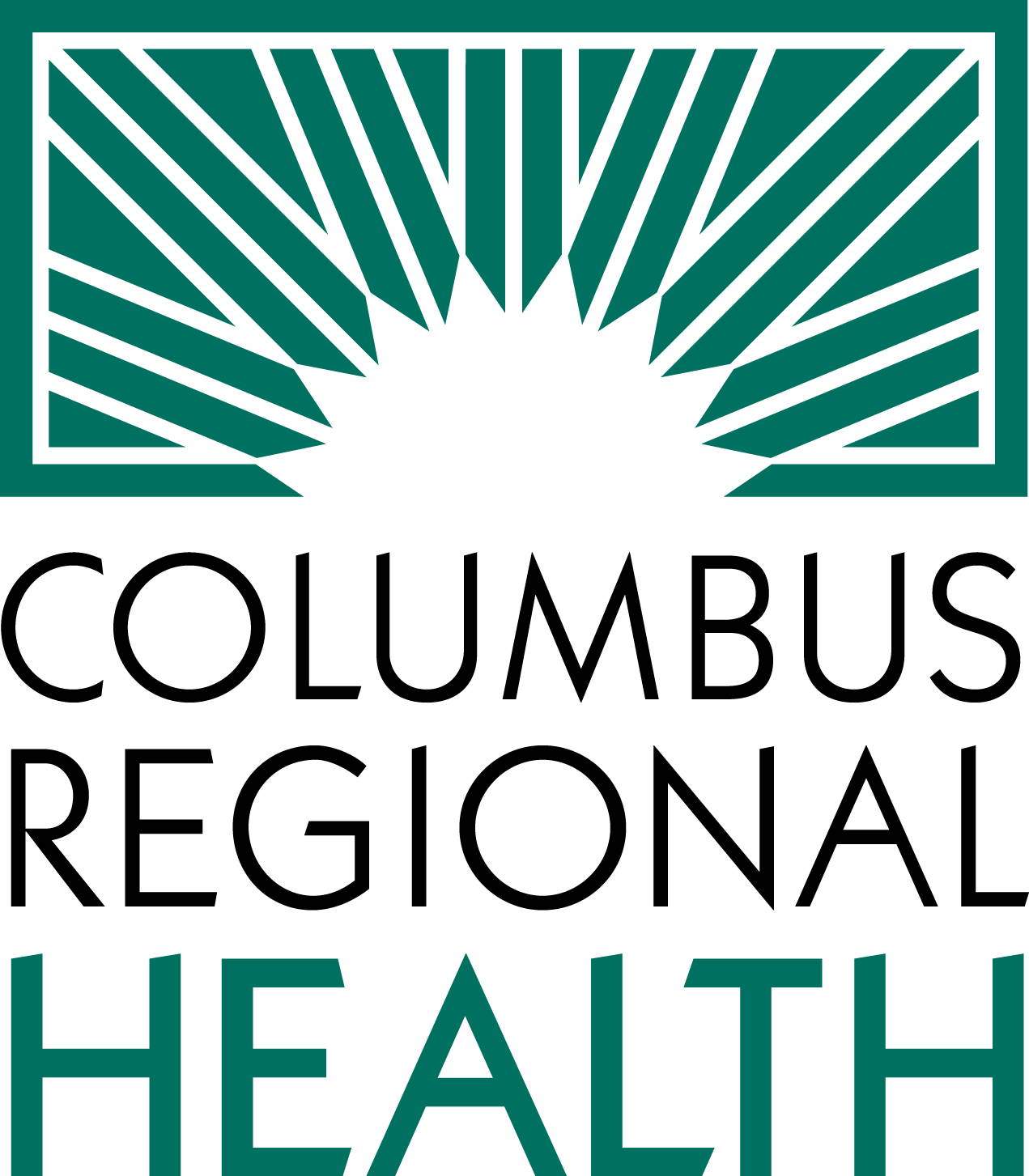 The CRH Foundation has 43 different funds available to CRH departments, VIMCare, Healthy Communities and Community Health. The proceeds from the sale of these cookies will go to the Employee Relief Fund which has supported over 30 employees just in the past year.
---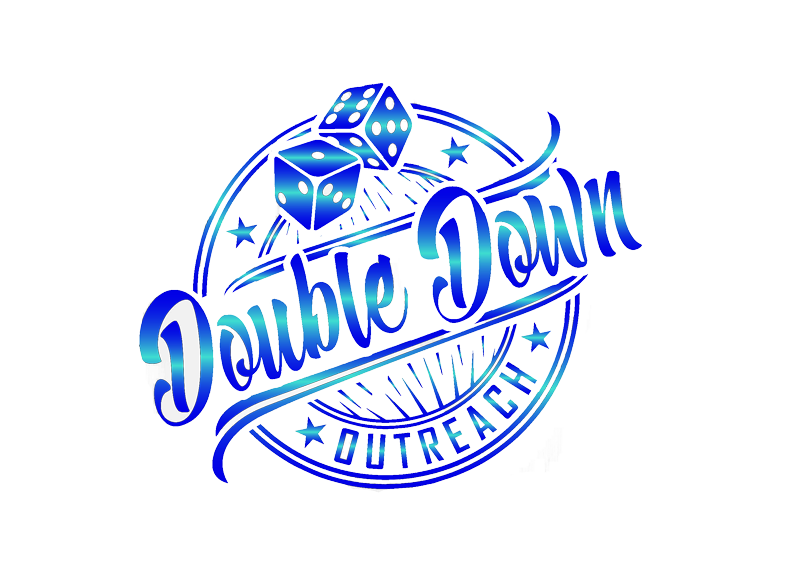 Double Down Outreach is a street outreach that meets people where they are. We work with people who are experiencing homelessness, struggling to get by, wrestling with substance abuse, and those that don't know where to turn to for help. We serve in all of Jackson County, Indiana. Money raised from this Cookies for Recovery fundraiser will go to support our weekly outreach through meals, Navigation supports, and daily living needs of those we serve.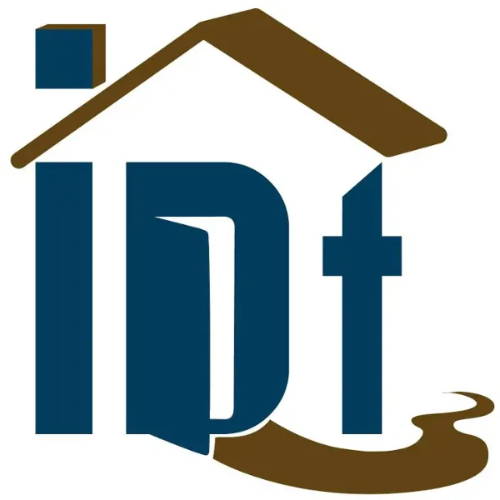 Indiana Dream Team Ministry
Indiana Dream Team Ministry is a 18-36 month residential ministry focused on healing men that struggle with addiction and prison environments. IDt is an alternative sentencing opportunity for men that are ready to make a true change.
Follow us on Facebook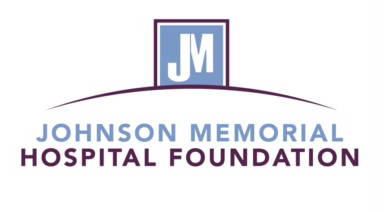 Johnson Memorial Hospital Foundation
Johnson Memorial Hospital Foundation's mission is to raise charitable funds to benefit Johnson Memorial Hospital in improving the health of our community. We fulfill our mission by providing scholarships for emerging health care leaders, provide hospital departments with resources for programs, services, and equipment, organize community fundraisers, and partners in additional community health outreach initiatives.
---

Mental Health America of Jackson County
To educate and promote the awareness of all aspects of mental health to the residents of Jackson County, and to support individuals and families affected by mental illness. Monies received through Cookies For Recovery will assist us in providing mental health referrals, mental health materials to all middle and high schools in Jackson County, and to provide social outlets to our clients with mental health disabilities.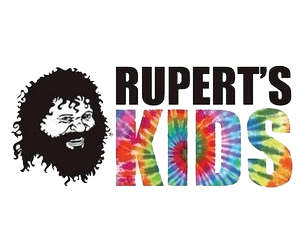 Headed by CBS Survivor celebrity, Rupert Boneham, Rupert's Kids is a 501(c)(3) nonprofit organization that takes individuals who have recently been released from the correctional facility and helps them become active and contributing members in our communities. Money raised from this Cookies for Recovery fundraiser will go straight to our program providing the much needed training, guidance and job training to help our participants discover their inner strength, realize their own self worth and recognize their value when given a second chance.
Follow us on Facebook and Instagram for updates and other happenings at Rupert's Kids
Visit Their Website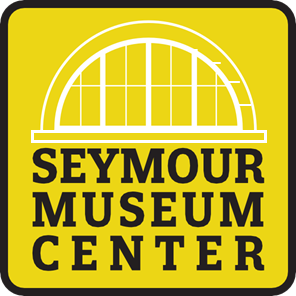 Seymour Museum, Inc., will provide opportunities for learning about people, events and artifacts that influenced the city and surrounding area.

Warrior Bags has mailed over 1,000 care packages to men, women, and children fighting cancer across the United States. We believe that together we can make a difference in someone's cancer journey. So come together with us, join the cancer fight, and send a bag of encouragement to someone going through a dark time. Because no one fights alone.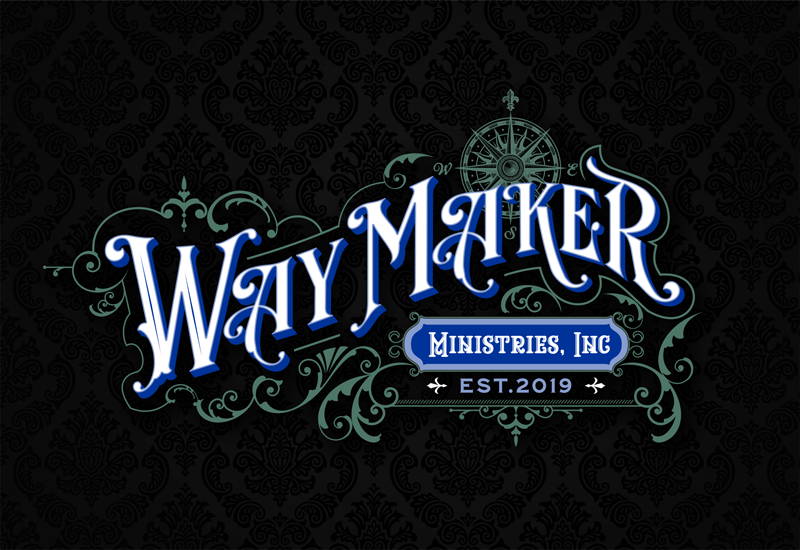 Waymaker Ministries, Inc. serves the people of Jackson County, Indiana through a unique continuum of care with branches focusing on the marginalized and underserved. We also take seriously the role of mental health in all forms of recovery. We partner with a mental health provider to provide services in the form of low- to no-cost one-on-one sessions as well as groups for a number of different needs. The funds raised in this Cookies for Recovery fundraiser will go to continue to provide mental health services for those who might otherwise not be able to get the help they need.